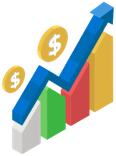 Up to 50% profit participation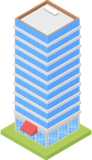 Experienced company with a track record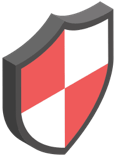 Security token with investor protection
How Easygold Token works
Easygold follows a simple, yet an effective method of raw gold acquisition, processing into high quality gold bars, selling on the market and reinvesting the profit in the same cycle.
Market problem
In light of the recent geopolitical events, as well as the inflation levels spiking higher than the last economic crisis in 2008, the global financial markets are unstable and people are increasingly looking for investment opportunities with downside risk.
Record high inflation levels
Unstable financial markets
Solutions
Gold has been one of most secure and profitable investment assets in the recent history of the financial markets and remains one of the best inflation hedging instruments today. From just about 2,500 USD per kg in 1975, one kg of gold today is worth nearly 60,000 USD.

Easygold reinvents the way we invest in gold:
Sustainable and profitable cycles
Low entry barriers for investors
High returns at low risk
Advantages of Easygold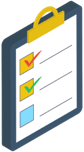 High process efficiency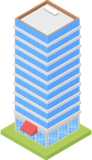 Up 50% profit participation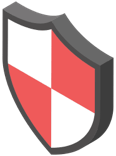 Investor security mechanisms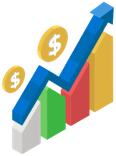 Full transparency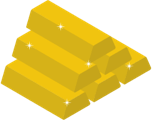 Experienced company

Investor security mechanisms
The Easygold company
The Hartmann & Benz company was established on 10.05.2019. Shortly after in December 2019, we introduced the Gold Account product and managed to reach our break-even point - just within a few months after incorporation.

Our company has received multiple certifications and is known from reputable online media like Bloomberg, Wallstreet Online, Focus and Welt. We have been offering every customer the possibility to open a gold account free of charge to buy physical gold (bars) at some of the lowest market prices available today at a starting capital of just 10 EUR.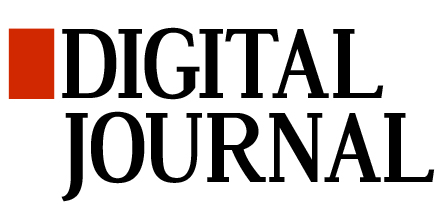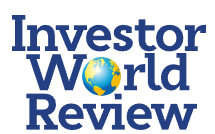 Resources
Read our Whitepaper and One Pager to learn more about Easygold, our upcoming STO and the advantages for investors
The EASG Security token
EASG is a Security token released on Ethereum platform according to ERC 1400 standard. 100% of the proceedings will be invested in the acquisition of raw gold. All unsold tokens after each sale will be burned.

The Easygold Token Security token (EASG) will entitle its holders profit participation rights of up to 50% of the net-profit made by Easygold. The dividend payouts will commence in EASG tokens, for which purpose a certain amount of the total distribution will be reserved and subsequently released at the end of every calendar year.

We are adopting a variable profit share structure, enabling long-term holders to receive a higher percentage of the profits that can reach 50% at the 10th year.
Years Profit paticipation
Token sale stages
Private sale
01.03.2023 - 31.05.2023
Pre sale
01.06.2023 - 31.07.2023
Main sale
01.08.2023 - 31.10.2023
Token distribution
Crowdsale — 38,9%
Reserve — 61,1%
Funds distribution
Gold acquisition — 100%
Team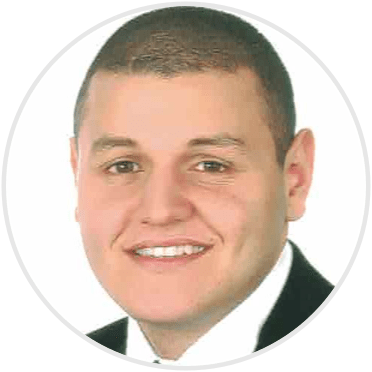 Mustapha Hasni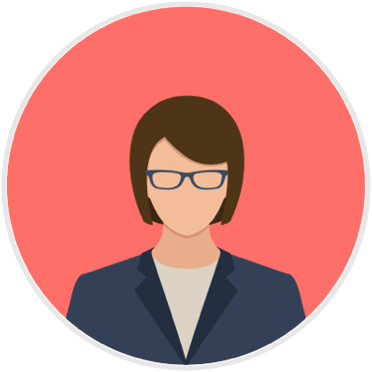 Alexandra Benz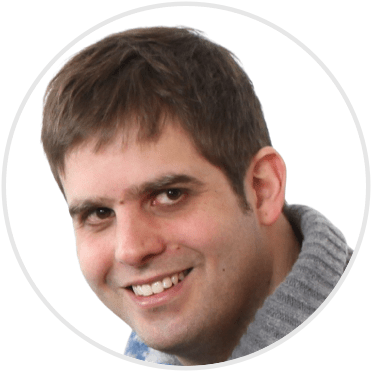 Tobias Hartmann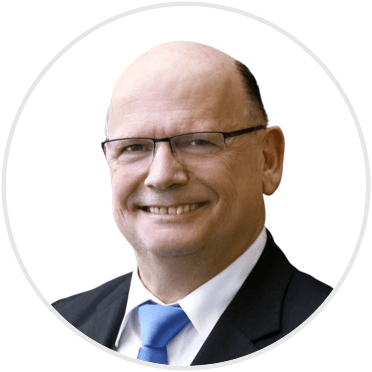 Wolfgang Mahr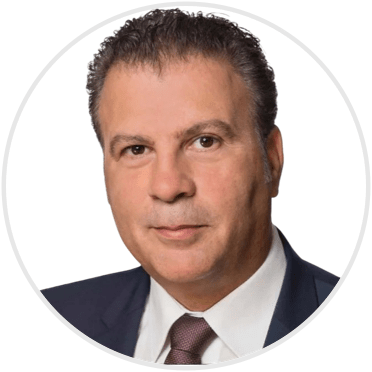 Nikolaos Kirmikioglou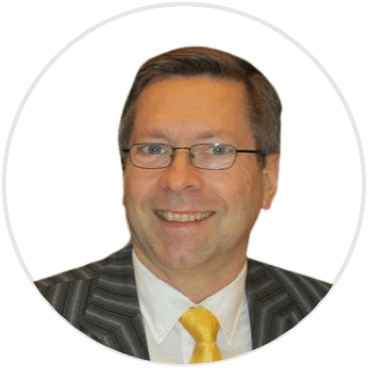 Andreas Sagan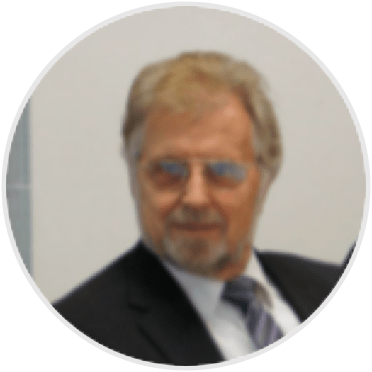 Gerd Schäfer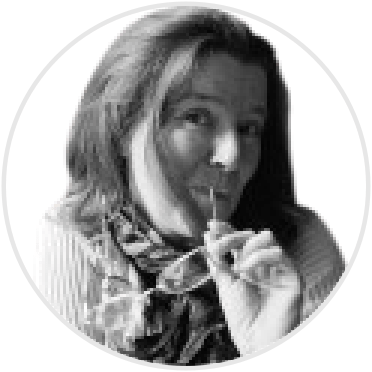 Sandra Ravioli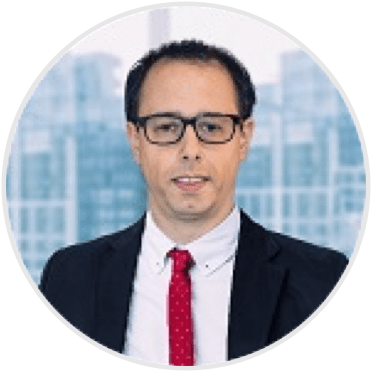 Benjamin Reisle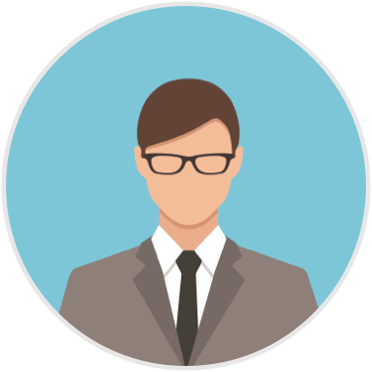 Leif-Erik Jonas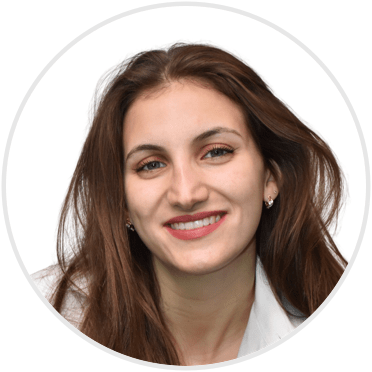 Christina Schwarzer
Become an early adopter
First movers get up to 25% bonus on their investment.